http://www.profootballtalk.com/2009/...-sponsorships/
http://www.profootballtalk.com/2009/...e-jersey-deal/
Well, the league has decided to allow teams to sell sponsor space onto their practice jerseys and the Titans have already take them up on that ability.
Probably only a matter of time until it moves onto the game day jerseys and every inch of the uniform is covered with ads like soccer.......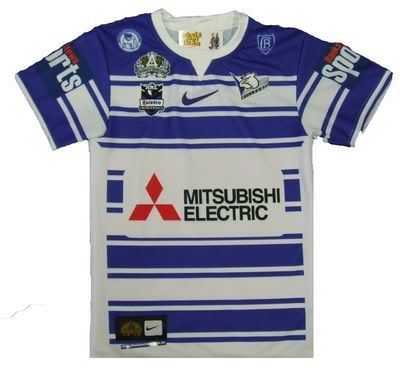 ugghhh....I for one and all for keeping sponsors off of jerseys.