Here's the situation:
Your team is in a do-or-die spot and you absolutely have to win this week's game. You can have one of these 3 people to be your team's offense play caller for that game. Who do
YOU
go with?

Choice #1: Brad Childress
Positives:
Unpredictable...his favorite saying is "Nah, they'll expect us to do that...I'll do the exact opposite instead.....
Negatives:
A student of the "Andy Reid School of Clock Managament"...Utilizes such legendary QBs as washed up Brad Johnson, Tarvaris Jackson, Gus Frerotte, Sage Rosencopter, and elderly/egocentric Brett Favre....Has the best RB in the game today yet is only 10th in the league in rushing attemps.....
Choice #2: Jason Garrett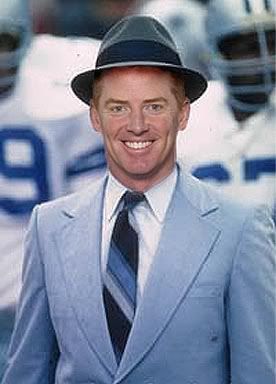 Positives:
Spreads the ball around a lot....is a god damned offensive genius.....
Negatives:
3rd and 20? TE Bubble screen.....Best 3-deep running back group in the league? Fewest rush attempts for several weeks running..... Need a big play? Throw to Kevin Ogletree...... 3rd and 1? HB Sweep for -4 yards....... 3rd and 10? Deepest route is 9 yards....... Halftime adjustments? Nah......
Choice #3: 8 year old who plays waaay too much Madden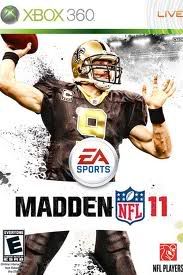 Positives:
May be more intelligent than Brad Childress or Jason Garrett.
Negatives:
Will do unpredictable things like calling a fake field goal on 2nd and 10 from his own 20. Does nothing but pass plays. May pass out once Mountain Dew rush wears off.
So who ya got?