Props to Jay for the picture.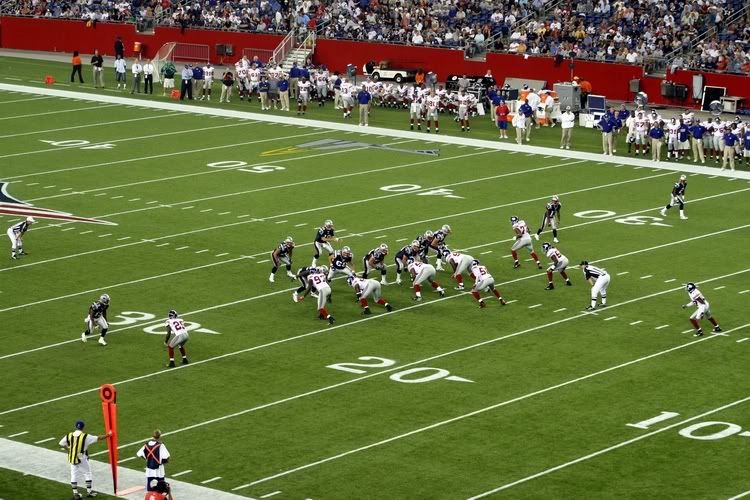 I forgot to mention this before, but we've seen this formation a couple of times this PS. Looks like a 1 gap styled 3-4 front. I wonder if we'll be using this formation during the regular season. And if we do, will it be only on passing downs, or on 1st and 2nd as well?
And who would be manning the line? Im guessing Strahan and Tuck as ends, and perhaps Coffield at NT? I don't think this will be used all the time, but it would be interesting to see if we run some of this on passing downs.
I personally like our nickel front with Tuck at UT more. I think with our personnell, it works better. In that front, we had Kiwi and Osi at End, Tuck and Robbins at tackle. But now with Strahan back, Im guessing Strahan wil be at end, and I don't know if we'd sub out Kiwi on those downs, or he would stay as a standup rushbacker. Just something I wanted to point out.