I am making another MLB dynasty draft(Yes I got Permission from novt9 to do this).
This Draft is over 7 years.
Here are the rules u will draft a 22 player roster made up of 9 fielders/hitters, 5 starting pitchers, 2 relief pitchers(one MR and one SU), 1 closer, and 5 fielding/hitting bench players, that makes 22 rounds. I am looking to get 8-12 posters to join, you must create a team(location and team name), you will also chose a coach for your team when you make it, If possible get a logo.
There will be a 1 hour clock and a 5 minute interval inbetween picks in order for me to update the front page. IF I'M NOT HERE then I will leave someone in charge and they will have to post the order w/ picks and update it.
Participents
AL
1. Me
the Washington Patriots
&
Coach- Joe Torre
TeamColors- Red, White and Blue
2. DevinHester+R.O.Y2006
Illinois Isotopes
Coach - Mike Scioscia
NL
3. LTgiants
Memphis Thunder
Coach- Willie Randolph
4. yo123
Minnesota Blizzard
Manager Ron Gardenhire
5. fischbowl
Swdish Chiefs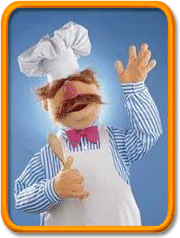 Manager: Joe Girardi
Judges
1. Princefielder28
2. Scottyboy
3. ScottyD