***THE OFFICIAL SIG IDOL***
(for all of those who weren't allowed to participate in the previous one)
*Participants:
-Mockalicious
-gbpackers0065
-ncst8fan83
-The Dynasty
-tEk
-DLS42
-bantx
-PACKmanN
*Judges
-wisconsinbadgerfootball
-shavedaeyebrow2
-thule
Dchess-if needed
*Rules and Regulations
-Competitors will be given 1 week to turn in sigs
-Sigs can be no bigger than 500 pixels wide and 250 pixels tall
-Judges - Will grade in the FEW format. They will give a score out of 10 for flow, execution, and wow. (thx deadly)
-It would help the judges if you posted your original render along with your sig
-Once you post a sig, it is final, no more editing.
*Elimination:
-(first through sixth) rounds we will eliminate the sig with the lowest average
-seventh/Final round will be heads up...and will be left up strictly for public voting.
I will edit it when the judges decide on a topic for the first week.
*Round 1
topic=heisman canidates
PACKmanN-6.2
The Dynasty-6.8
gbpackers0065-5.9
bantx-7.8

mockalicious-8.6

ncst8fan83-6.8
tEk-3.8
DLS42
failed to meet deadline
*Round 2
topic=movies
PACKmanN-8.11
gbpackers0065-4.72

bantx-4.75

The Dynasty-5.94
mockalicious-8.25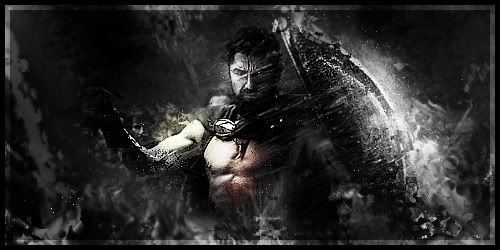 ncst8fan83-6.36
*Round 3
topic=Holidays
PACKmanN
ncst8fan83
The Dynasty

Mockalicious
bantx
no sig-DQ
*Round 4
topic= city manip
ncst8fan83
mockalicious