I also got a bunch of Dark Knight mods...so, I plan on making a trailer involving those characters some time down the line.
To give an example, here are some screen caps.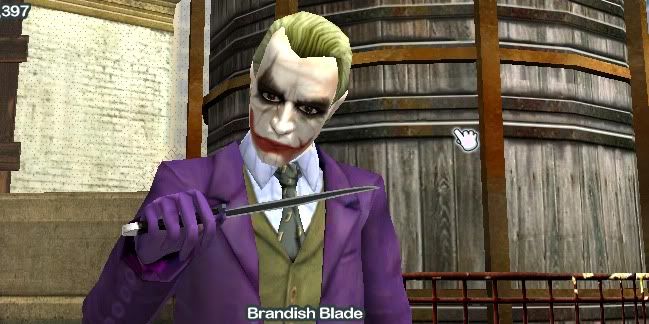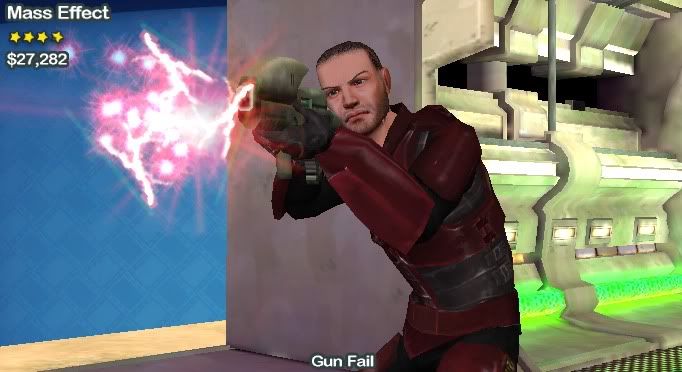 Problem I have right now, is that Two Face is so detailed, that he keeps crashing my game. lol.