Can I please get a sig with..
John McCargo.
and Marcus Stroud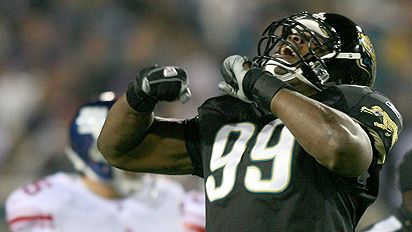 With a Bills tone to it.
I know I havent posted as much as many here, but I have been a board member for a few years and browse more than I post.
I will give rep to anyone that helps out.
thanks