...and it could be anyone or anything, who would it be? real...fictional...doesnt matter, it can be anything.
For me, it would be easy to say some superhero or something like that, but I'm going to go with my favorite movie monster of all time: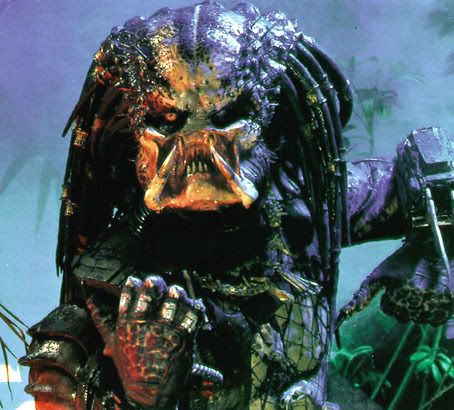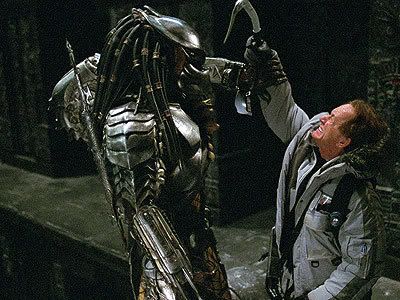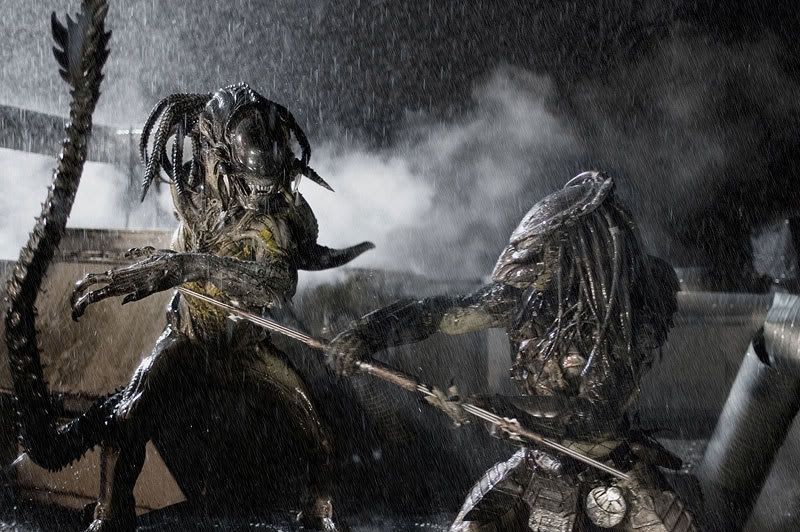 BADASS!!!
one, ugly mf-er who has an awesome array of armaments and can stay invisible until needed.
imagine a scenario where your hammered, walking back to your apartment late one night after a party....and bunch of muggers decide theyre going to take you for all your worth. they make their move and this bad boy turns off his cloaking device..... that would be great