Name: Zach Clanton
Age: 20
Hometown: Westwood, California/Coeur d' Alene, Idaho
Favorite Sports Team(s): USC Trojans, Boise State Broncos, Los Angeles Lakers, Los Angeles Dodgers, and the Philadelphia Eagles, and last but not least my Lewis-Clark State Warriors
School/Occupation: Lewis-Clark State College- Pitcher
Life Story: Big time football fan, and big time baseball fan. Played high school football and had the opportunities to play at the next level but made the decision that i felt me future was brighter on the mound. I miss football, and think about it every day. When im not playing baseball here, i am at the local high school working as the varsity Quarterbacks coach. Majoring in Sports Administration/Coaching, and Secondary Ed. Have the luxury of getting to go out to Los Angeles this summer and sitting in on some of USC's summer work outs, hoping to get my name out there and get some great experiences. Ultimate goal is to be a College OC, but would be more than happy with being a head coach at the high school level, if baseball doesnt work out of course.
How you found the site: Happened to be googling some stuff about the draft one year and happened to stumble across one of Scotts mocks, which lead me to the forums. Was an observer for a while, until i decided to start posting.
My shortened youtube version of my high school highlight film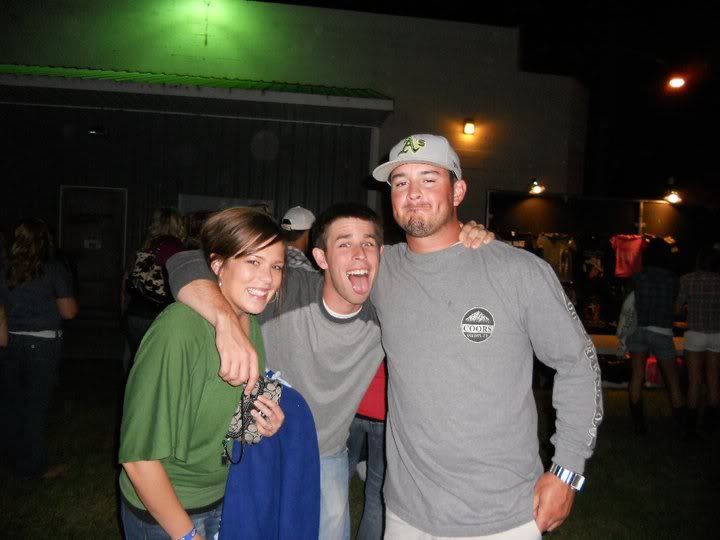 Im the **** show in the middle.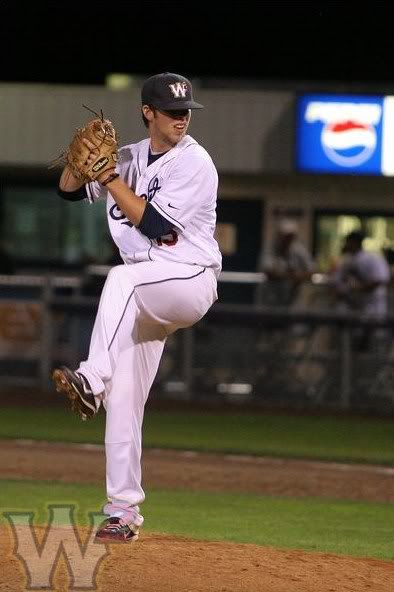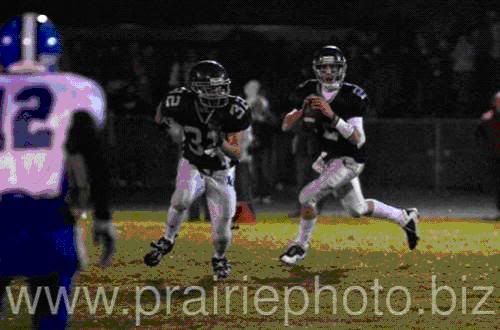 _____________