I know Shiver made one a week ago and said I would be the next to reach this milestone. So I decided to make one as well. He said you can only start threads celebrating the 10,000 milestone only. So here I am to toot my own horn.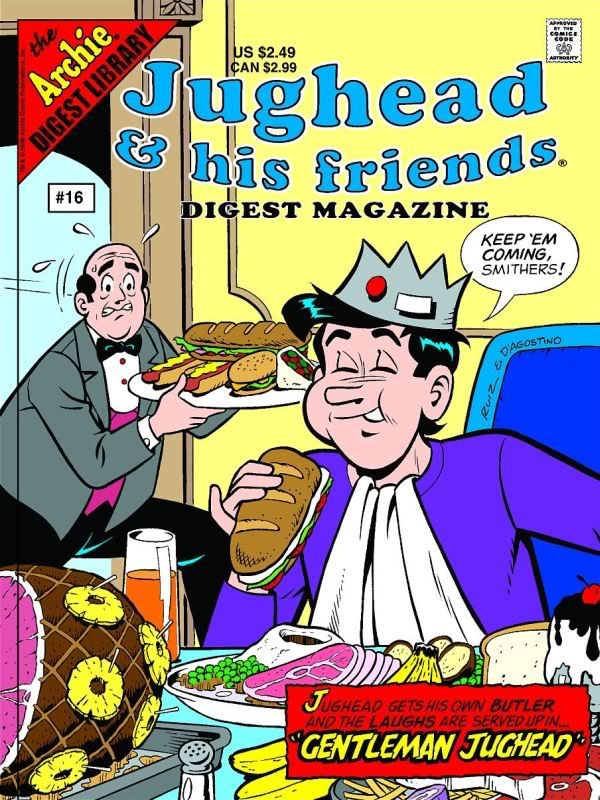 I have a lot of people to thank that got me to this milestone. I'd like to thank Eli Manning, Michael Vick, and the rest of the NFC East (especially the Cowboy homers) for providing many many posts of discussion. Also respect to everyone in the Giants Team Forum for great discussion (BBD, Number10, Damix, GF80, Moc, Ricky Bobby, etc.). I'd also like to thank my Yankees. As a fan, defending them and gloating in their greatness has also provided for many posts.
I'll leave you with two things. First some wise words from Ferris Bueller:
"Life moves pretty fast. If you don't stop and look around once in a while, you could miss it."
I try to follow that.
Last I'll leave you with two moments of Zen:
and