Week 10:
Sunday, November 13, 2011
New York Giants (6-2)
at
San Francisco 49ers (7-1)
Location: "The Stick"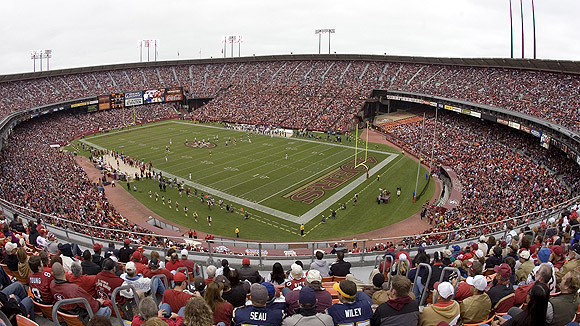 Time: 1:15 pm pst
Big game. Biggest game of the year so far. The winner will hold the current #2 seed with a tie-breaker in hand. Huge.
We've had some epic games with these guys.
This:
And this:
And this:
Can't believe I just posted that.
I have a feeling we're going to get a big game out of this guy.
But they're going to need to move the chains with lots of this
and this:
We're going to need lots of points because, damn, the Giants' passing game scares me. A little less if there's none of this:
Game-time decision.
I'm not buying the Eli is elite stuff yet. I think he's very good, just not elite. I'd rate him a 8.5 or 9
I'd rate his wife the same.: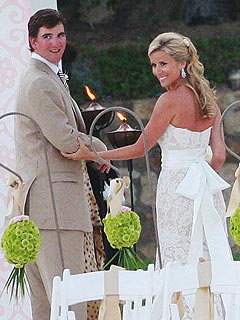 Not bad.
There will be none of this:
Not that it mattered, since, you know ... we're rocking the No. 1 rush defense.
**** Yea! Let's get this game on.
Standings: It's the battle of two first-place teams!
NFC West
1. San Francisco 49ers (7-1)
2. Seattle Seahawks (2-6)
2. Arizona Cardinals (2-6)
4. St. Louis Rams (1-7)
NFC East
1. New York Giants (6-2)
2. Dallas Cowboys (4-4)
3. Philadelphia Eagles (3-5)
3. Washington Redskins (3-5)
Special Note: