NFC Divisional Playoffs:
Saturday, January 14, 2012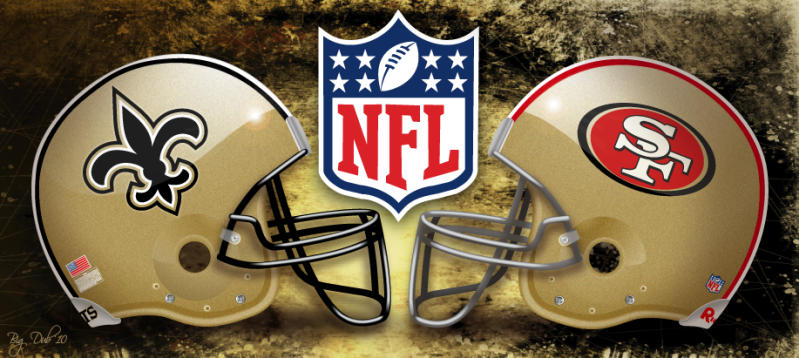 New Orleans Saints (14-3)
at
San Francisco 49ers (13-3)
Location: "The Stick"
Time: 1:30 pm pst
Playoff time. It's been a damn long time. Last playoff home game was this
And this
And then, there was this
Followed by a ******** of this
And this
And, dammit, this
Coupled with all of this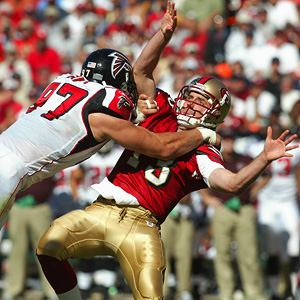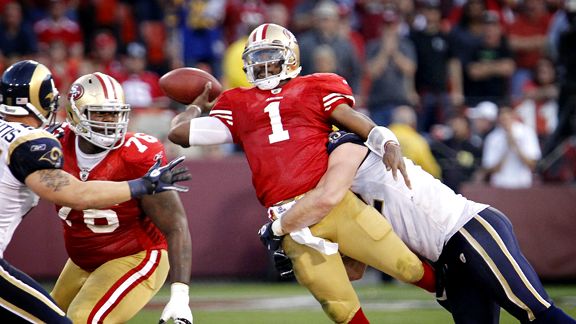 But, if being a SF Giants fan has taught me anything, it's that living through all the crap of the low times only sweetens the ride back to the top.
So now, there's this
And this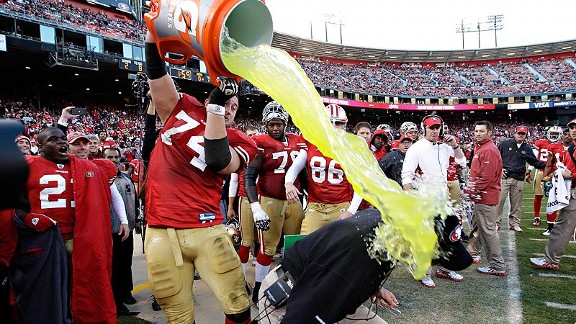 And this
OK, everyone feeling good enough now. Cool.
Now how you feelin? Sorry, but it gets real, right about now. Brees is just so damn good. You combine his insane accuracy with matchup problems like this
And this
And this
That offense is just ridiculous. Even when we roll out these guys
I think the defense will show up, but that still means the Saints are going to score at least 24 points. So, long story short, we need a near perfect offensive performance. Alex must be accurate. Can't have drops. Can't turn the ball over. Must count by 7 and not 3. No biggie, right?
We have to have a ton of this
And lots of this
And feature this
And, please, please, please, open up big holes for this
And hey, what the hell, I haven't really asked for this so far this season, so how about we get a monster game from this
It's been a hell of a season. But I want moar. We can do this. Win this game and show the nation that we are for real.
Standings: Who gives a ****! It's playoff time baby!
Special Note:
The quest for #6 begins Saturday.
Special Note II: This is not allowed at the "Stick"
Unless he brings this along