Do any of you guys use the Untappd app to track your beers? Just started, it is helpful.
My most recent non-standard beers: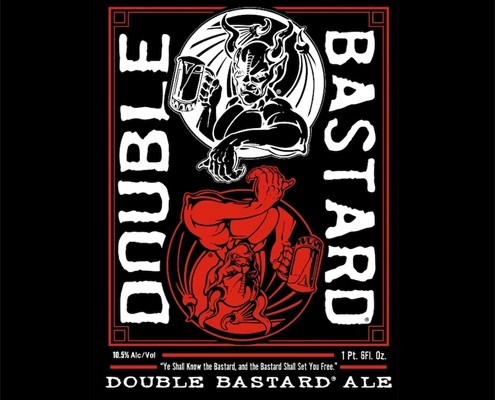 The Double Bastard is high-ish in ABV, nothing crazy. But for whatever reason it really hit me, my head felt like a balloon floating about 6 feet in the air.