No need to do anymore fan mocks, I've figured out who our next 4 years worth of 1st round picks are. Well, kind of. I'm undecided this next year, mostly because I can't tell if we are a .500 team or a bottom 10 team. Anyway, you are welcome.
Dallas Cowboys 2015 First Round pick is......
Still debating between Leonard Williams DT USC (top 5 pick), Shilique Calhoun DE Michigan State (top 10 pick), Shaq Thompson OLB Washington (middle 1st round), and Todd Gurley RB Georgia (middle 1st round). But it's definitely one of those 4.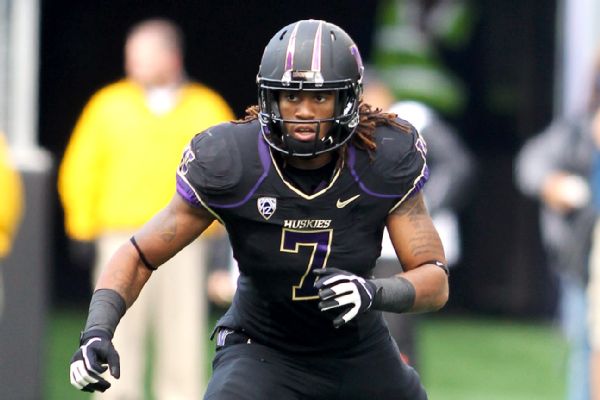 Dallas Cowboys 2016 First Round pick is......
Christian Hackenberg QB Penn State. Our next Aikman only he comes in with a talented and proven O Line.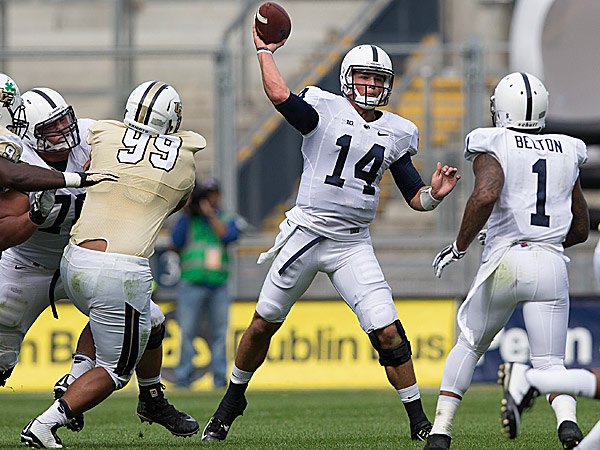 Dallas Cowboys 2017 First Round pick is......
Zach Banner T USC. He is 6'9" and 350 lbs and played basketball at USC. He's the son of former NFL tackle Lincoln Kennedy.
Zach Banner Bio - University of Southern California Official Athletic Site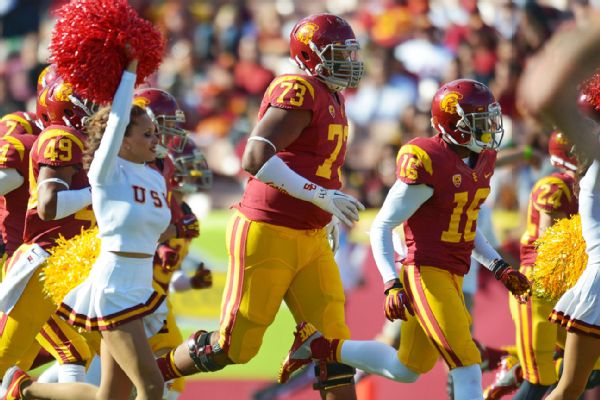 Dallas Cowboys 2018 First Round pick is......
Minkah Fitzpatrick S St. Peters Prep NJ/Alabam commit. This kid may be the closest thing to Deion we've seen.
247Sports
I've taken the guesswork out of it. You guys feel free to mock the 2nd round and later though.